We've been doing it for more than a decade.
Providing You
With Exceptional Dental Services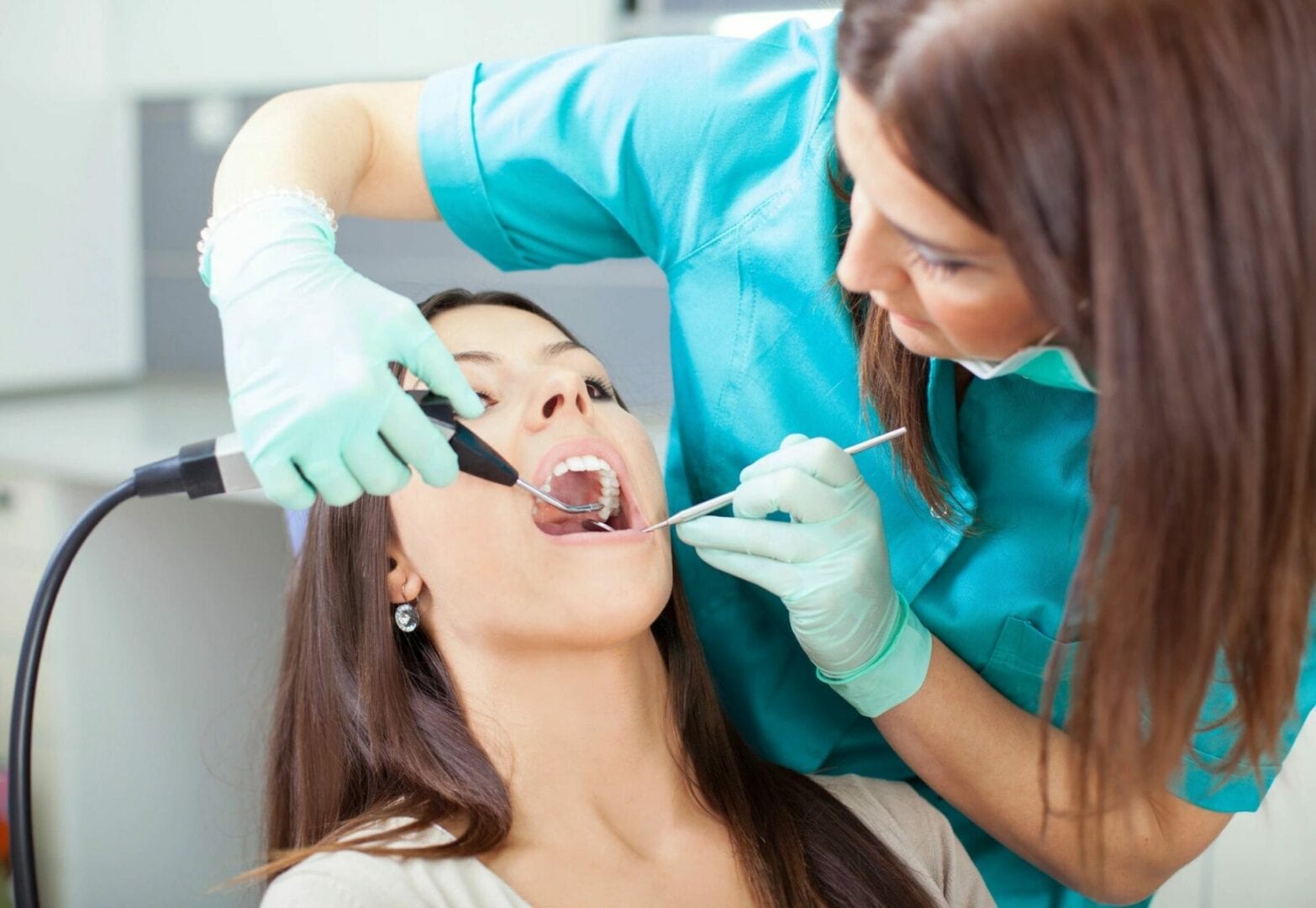 Dr. Toni Ambus graduated from San Francisco State University in 1991 with a Bachelor of Arts in Biology. In 1995, she earned a Bachelor of Science in Dental Sciences and a Doctorate of Dental Surgery from the University of California San Francisco (UCSF). She continues to change and update her offices with the newest dental procedures and equipment, always assuring patients and providing the best service possible.
We are happy to process your insurance claims to maximize your benefits. Since insurance can be complicated, we ask that you call or contact us with specific questions.
We gladly accept Cash, Checks, Mastercard, Visa and American Express and offer interest-free patient financing. Unless prior financial arrangements have been made, we accept payment at the time of service.
Now you can pay online via PayPal, credit card, or bank transfer.
As a service to our patients, we are pleased to offer Care Credit. Upon request and approval, we offer a comprehensive range of plans with low minimum monthly payments that fit comfortably into every budget.